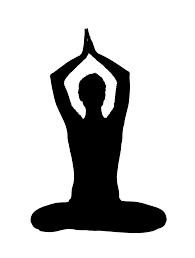 When someone is beginning to explore meditation, it's often somewhat confusing which style to actually do.  There are seemingly endless options, ranging from the world's major spiritual traditions to more secular approaches to individual teachers with their own "innovative" style.
For example, there's Zen buddhism, Vipassana, Yogic meditation, Taoist meditation, Christian meditation, secular mindfulness groups, heart-centered meditation, Advaita Vedanta and countless fusions or other integrative approaches.
Of course, all these approaches to meditation are getting at something similar, and yet they're also quite distinct.  In today's post, I hope to give some clarity on the basic framework underlying all meditative practices.
May this benefit you and your journey into yourself!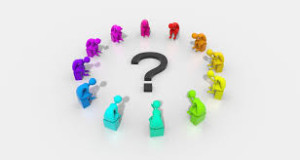 The Two Basic Questions Of Any Meditation Practice
1) What do I actually do?
2) What is the purpose of doing that?   (aka why?)