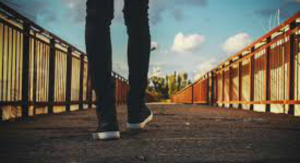 I previously wrote about how the path of wholeness, awakening or sincerity is actually about integrating three different roads:
The high road, consisting of joy, bliss, love and living our deepest aspirations.
The low road, consisting of becoming intimate with our shadows/struggles, and working through whatever is preventing us from living on the high road.
The middle road, consisting of our everyday life, a place where we come down to earth, find our sense of humor and embrace what is.
Today, we'll talk about the role that mindfulness plays in walking these three roads.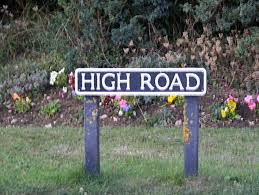 The High Road
In a very real way, a moment of mindfulness is a moment of total engagement and intimacy with life.  It's a moment where our entire reality is vivid and lucid—colors are sharper, sounds are fuller, body sensations are more textured, our emotions are juicier and our love is more fluid.  Continue reading →