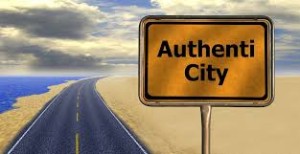 When I was a young boy growing up in a christian home, my mind was already ultra curious about the bigger picture.  I was told that everyone who doesn't believe in Jesus would go to hell.  I would ask, "but what about the people in the Amazon who never even hear about Jesus—do they too go to hell?"
By age 12, I intuited a picture much bigger than christianity; but, I was also intrigued by how seriously so many people took their Christian beliefs, as well as other religious and philosophical positions.
I was determined to be different.