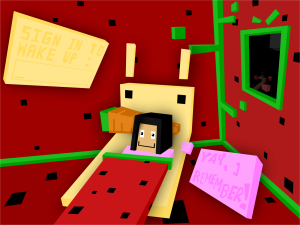 For a lot of my life, I had trouble falling asleep at night.  I would usually lie there for 30 – 60 minutes until my thoughts slowed down enough to allow me some sleep.
It wasn't just at night.  All day long, the thoughts in my head went on and on and on.  I had difficulty paying attention to lectures or reading books without lots of mind wandering.
At the same time, I became very skilled at analysis and articulating myself.  People always said I was very thoughtful and discerning.  This felt good to hear.
In other words, I became very good at thinking, but I paid a price for it—not being very present in other aspects of my life.
I often wondered if there had to be this trade off.  Couldn't I be both good at thinking and present in my life?