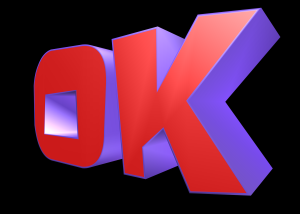 A friend and I were in Myanmar, sitting in the bus station lobby, ready for our 12 hour trip to Bagan.  After waiting patiently for an hour, the bus finally arrived and began letting passengers on board.
When we handed the driver our tickets—entirely written in Burmese—he looked at them, looked at us, looked at them again, and then said, "I'm sorry, you are on the wrong bus.  This bus is going to Bagan.  These are tickets for the bus to Mandalay.  It's the complete opposite direction."
As it turned out, the woman we bought the tickets from gave us the wrong ones; and, as the bus to Bagan was now full, we were stuck in the same town for another day.
Bummer.