Developing gratitude can be very powerful for brightening spells of depression, and for making the good times even sweeter.  In reality, it's one of the key inner qualities a person can develop if they are interested in happiness.
In today's post, I'll share a way I think about different types of gratitude, and practices I do to cultivate each one.  Here's the three types: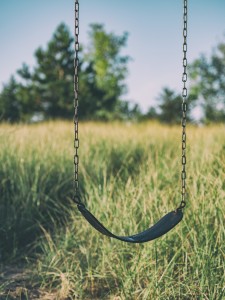 1. Past Happenings
As the name suggests, these refer to tangible experiences that have already happened.  They could be experiences from long-ago, like the vacation spot we went to as a child, or things more recent, like the vacation we took last month.
Although, one important principle to know is that proximity is power. 
In other words, the most powerful past-happening-gratitudes are usually the ones that have occurred more recently.  In turn, here's a fairly common daily practice that I've found extremely beneficial: Continue reading →