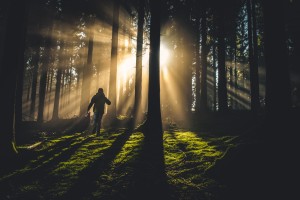 In today's post, we're going to more directly explore the realm of meditative truth.
Of course, just as you don't need to read about gravity to experience it, you don't need to read about these to experience them, or to have insight into them.  However, knowing where to steer your practice can sure save a lot of time.
As a basic formula, meditative insight largely comes through applying our meditation fundamentals: being mindful with a curious and equanimous attitude, moment-after-moment-after-moment.
Without further ado, here they are: