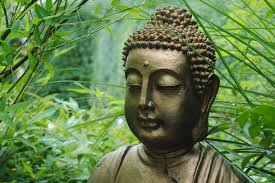 I relate to Buddhism not so much as a world view, religion or philosophy, but as a set of practices that can help us live very deeply.
The formal teachings are sort of like a road map.  It doesn't do much good to read or think about a map if we're never actually going to hop in the car and go anywhere.
However, assuming we are prepared to hop in the "Buddhist vehicle" and engage with its practices, it's very helpful to know the most important thing the map is actually saying.
To quote the Buddha himself, "I teach one thing and one thing only—dukkha and the end of dukkha."