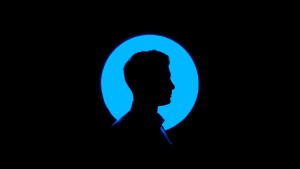 The Overarching Approach to Thinking in Vipassana Meditation

In Mindfulness/Insight/Vipassana meditation, we are not trying to get rid of thinking, ignore it, or make it stop.  Thought is a necessary function of mind—without it we would literally be incapable of functioning in society.
However, there is a HUGE difference between skillfully using thinking, and doing what most people do: bouncing from one thought to the next, endlessly swirling in long chains of verbal thinking (usually about the "story of me").
In turn, rather than getting rid of thinking, the objective of Vipassana is to break the habit of obsessive thinking—more specifically, it's to build up enough awareness+wisdom that we can let thoughts float by without indulging them.
As our practice develops, we start to experience thoughts sort of like how we experience tastes, sounds, smells or body sensations.  They stop feeling so "sticky."  We can notice them floating through awareness, but have a very real sense of choice on which ones we think and which ones we allow to keep on floating. Continue reading →