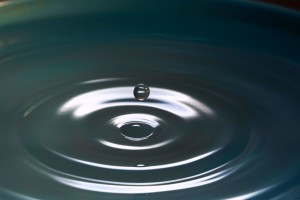 We've just had a significant insight, and now life feels "different."
Whether it's a psychological or meditative insight isn't terribly important, because whatever it was, it has left a noticeable residue.
Maybe we're glowing and beaming.  Maybe it has more of a sobering and cool feel.  Although, whatever the residue, the question on the mind is often,
What now?
Here's a list of six things I wish I would've known a decade ago.  They help navigate the transition space from the old-us to the new-us.