Mindfulness & Meditation Coaching


Everyone knows mindfulness works.  My speciality is helping you realize that for yourself.
As I talk about often, the real key for transformation is turning mindfulness into a lifestyle.  I help people realize this through two major components: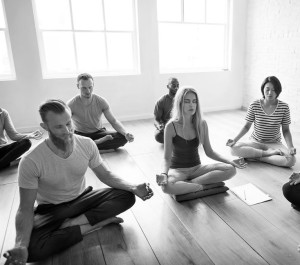 1) Developing or deepening a meditation practice
While I work with everyone from total beginners to longtime meditators, there are two basic meditation skills I make sure everyone I coach has down really well:

– Deeply knowing the difference between being and doing
– Having knowledge & tools to to minimize your reactivity to thoughts, sensations & emotions, and to increase your ability respond from your "higher self."
I adapt coaching to every individual, but some common themes for beginners include working on technique, posture, self-acceptance, encouragement, accountability, and troubleshooting common obstacles like sleepiness, thinking or bodily discomfort.  For more advanced students, we build on the above themes, and detect any of your blind spots, work with plateaus in practice, and shift to more of a wisdom/understanding orientation.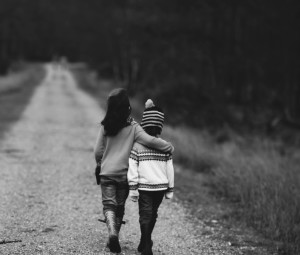 2) Bringing Mindfulness Into Your Real Life
Mindfulness is about a lot more than closing your eyes and getting calm – it has the power to transform your entire life.  In our work together, we'll figure out what seeds you'd like to water, and see how mindfulness can help you step more in the life you were born to live.  Some common things people like to focus on include:
Building greater self-love and compassion
Stepping into a deeper sense of purpose in life
Experiencing more joy – coming into gratitude, wonder & curiosity
Becoming more embodied or more aware of emotions/feelings
Troubleshooting things like pain, anxiety, depression, difficulty sleeping, self-doubt, loss, feeling stuck or anything else that feels challenging.
Actually feeling pretty okay in life, but also like there's something "more" that they're missing


Practicalities – What Does Coaching Actually Look?
We meet together in my office in NE Portland or via Video Chat, either weekly or every other week, for one hour sessions.  Initially, our time is roughly divided between discussing your "formal meditation" practice, and then exploring how to bring mindfulness more fully into your life.  Usually, this involves some time going on a guided mindfulness journey together.
For our time working together, I require people to commit to a minimum of twenty minutes of meditation, at least six days per week.  It doesn't really work unless you commit to making it part of your lifestyle.
I also often assign homework based upon your personalized goals & intentions.
Above all, I am committed to greeting you with kindness, and acting in your best interest.  I will become your biggest ally!